Time to Relax, Whatever the Weather!
Here in Britain right now, the weather is not helping us to enjoy the summer yet! Rain. And more rain. And if not more rain, more threatening clouds ready to burst at any minute. Summer plans for picnics, barbecues and al fresco dining are planned with caution, the military precision of back up plans "just in case it rains" laid out in detail for all participants. WhatsApp has never seen so much traffic on one single topic than a group of Brits trying to plan a day out in the sun.
Is it even possible? Can we plan or shall we just abandon all hope?
Wish me luck, I'm heading to a day out watching cricket tomorrow. Will it rain? Of course it will. Will it last? Who knows. What I do know is I will be wearing  a pretty summer dress and bright orange strappy sandals whatever the weather. I'm either stubborn or optimistic. Not sure which.
Do you know your Cricket? Here is a Cricket Quiz for you to enjoy, courtesy of Kupidoni.com       https://pin.it/5pnTr48
What's the weather like near you?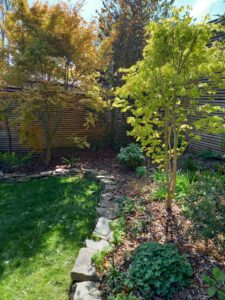 ---
BUY NOW ON AMAZON
Leo's Ladder
Leo finds a ladder. He would really like to keep it but decides the right thing to do is search for its rightful owner. Read about Leo's adventure, a story about honesty, friendship and community.